Flux Pavilion
From The Lab
Livestream illustration
Identity and illustrations for EDM producer and DJ Flux Pavilion's on-going series of live stream studio sessions, 'From The Lab'.
The illustrations were created to promote the Twitch sessions across Facebook, Twitter & Instagram. They display scenes from the 'Fluxiverse', the illustrated universe we have helped Flux Pavilion develop over the last four years.
Each artwork is inspired by various elements used in each of his sessions. You can see modular synths, aux cables, deconstructed instruments and other elements inspired by the topics that he explored each week.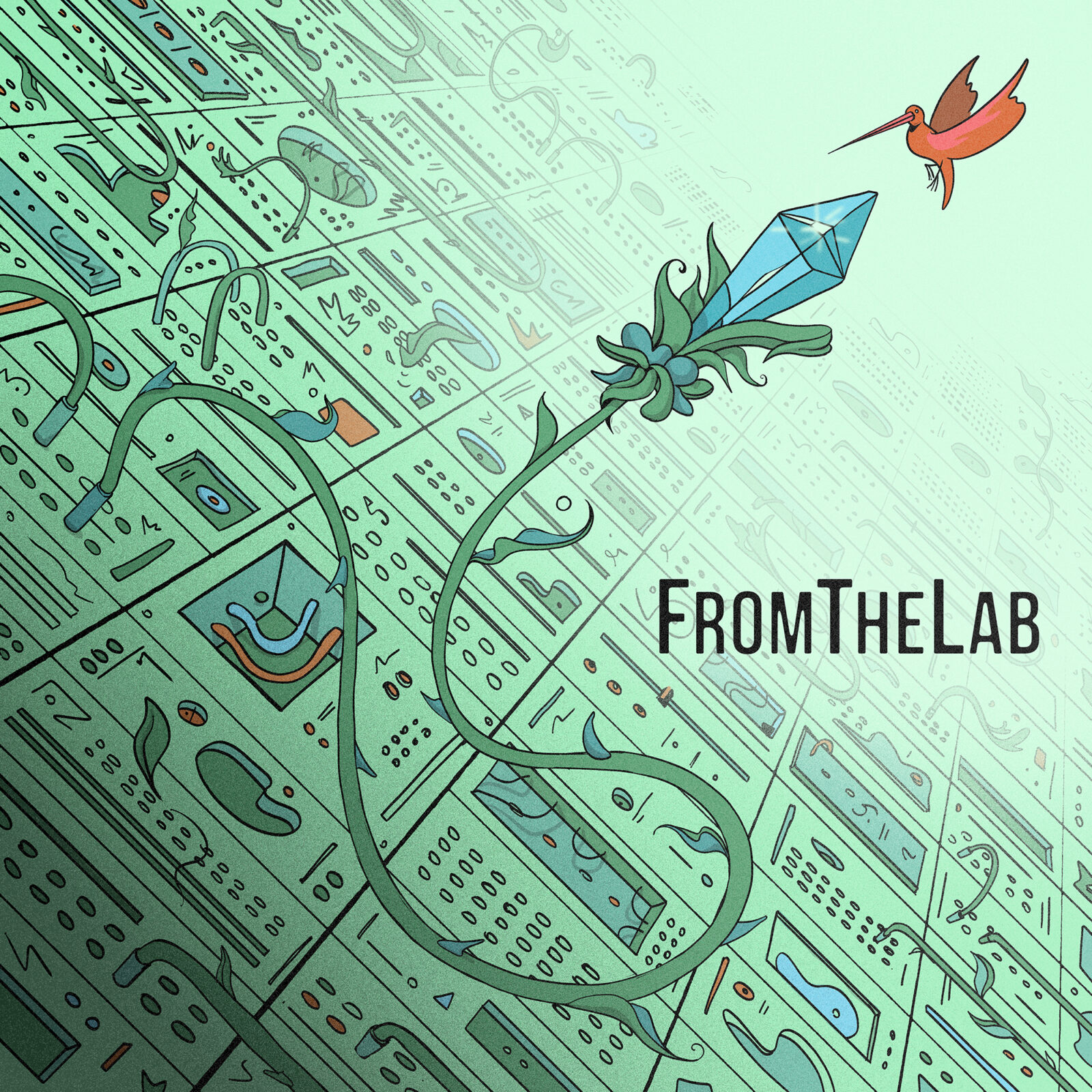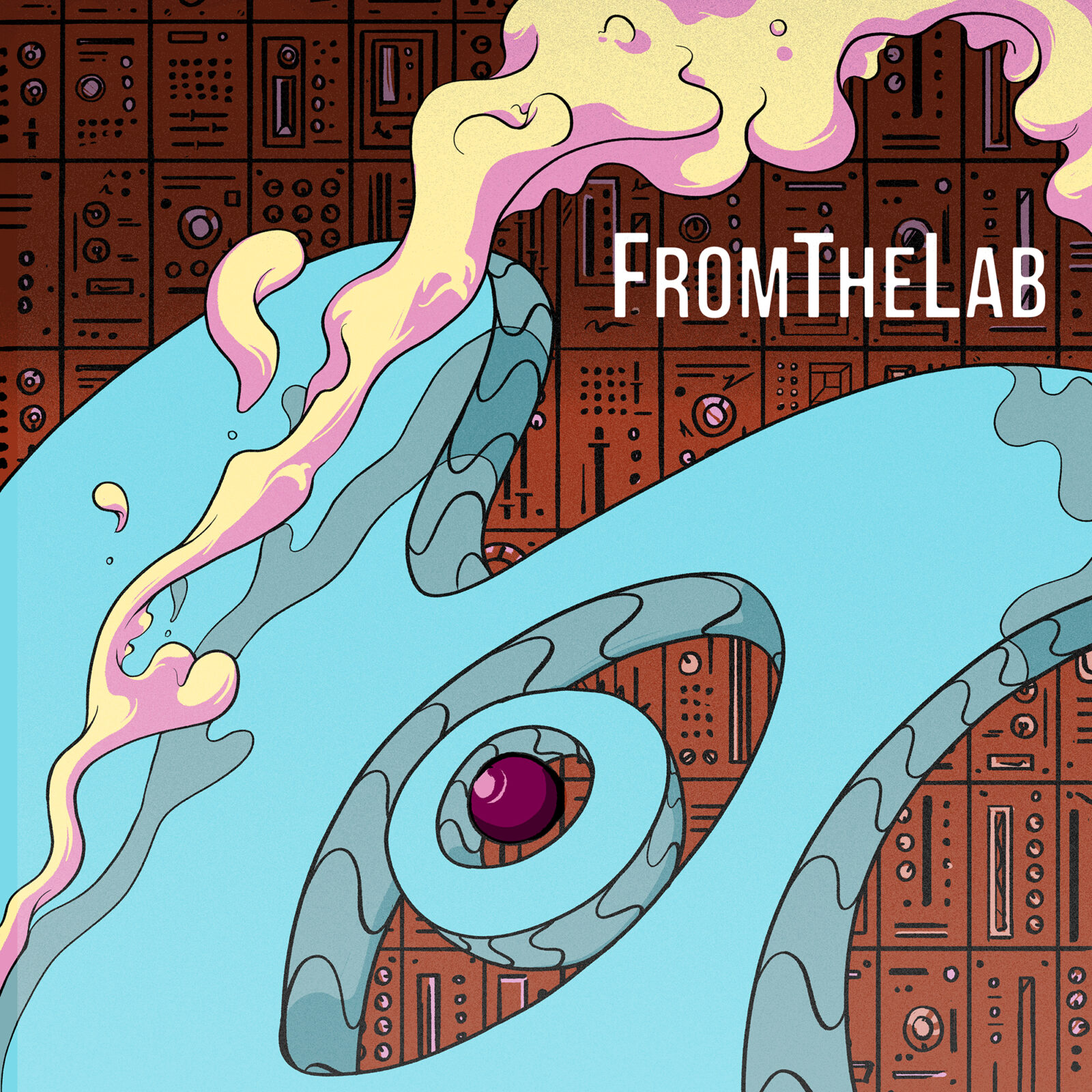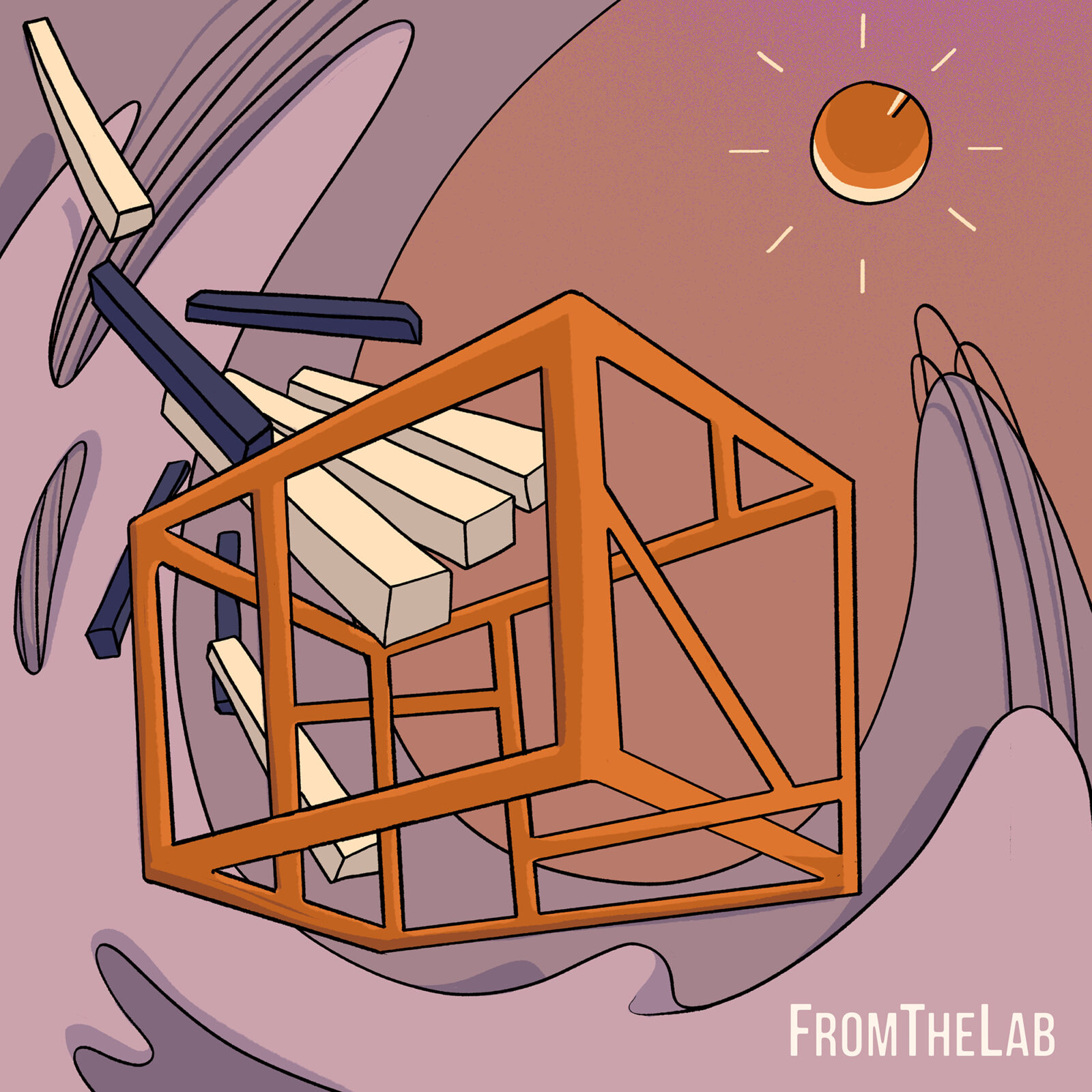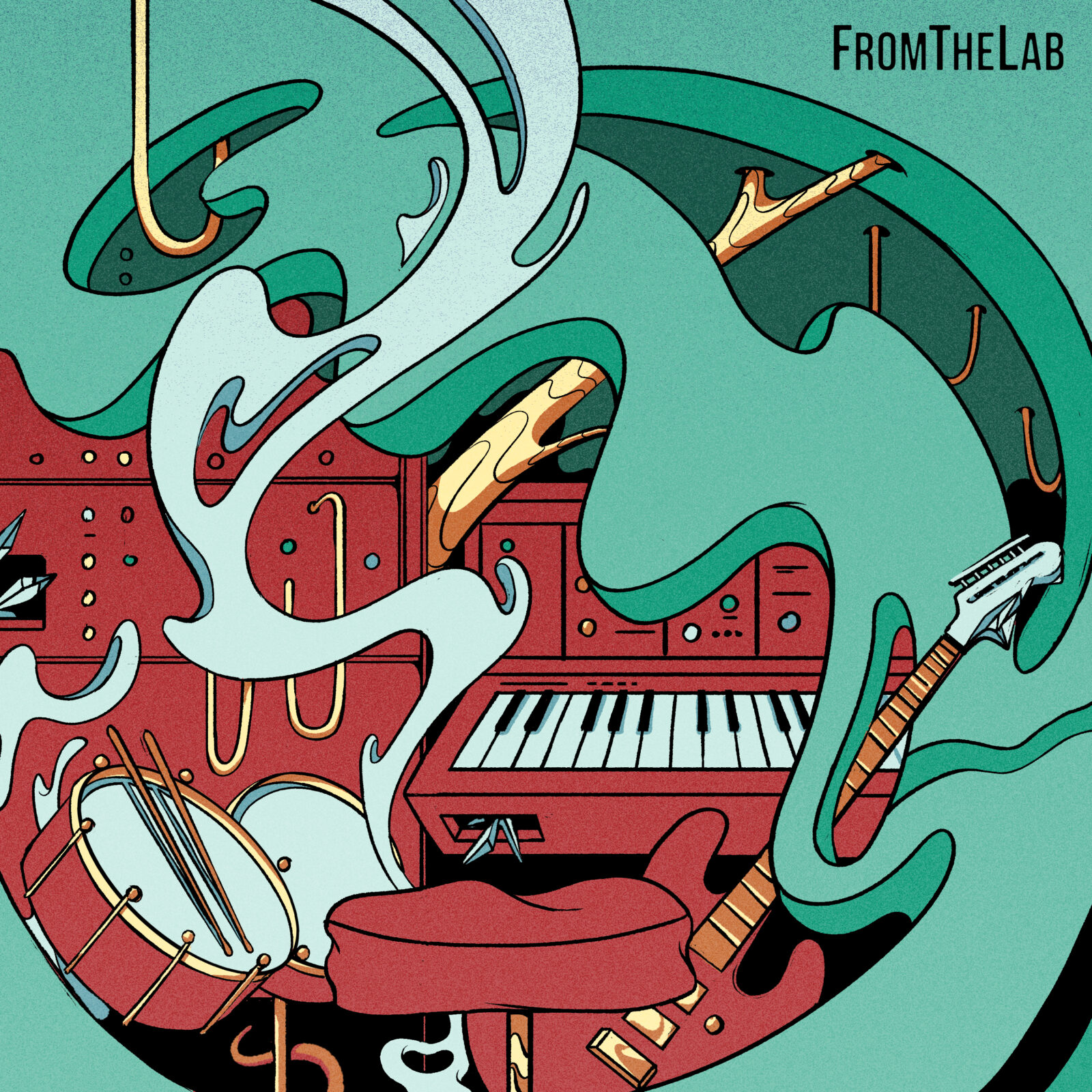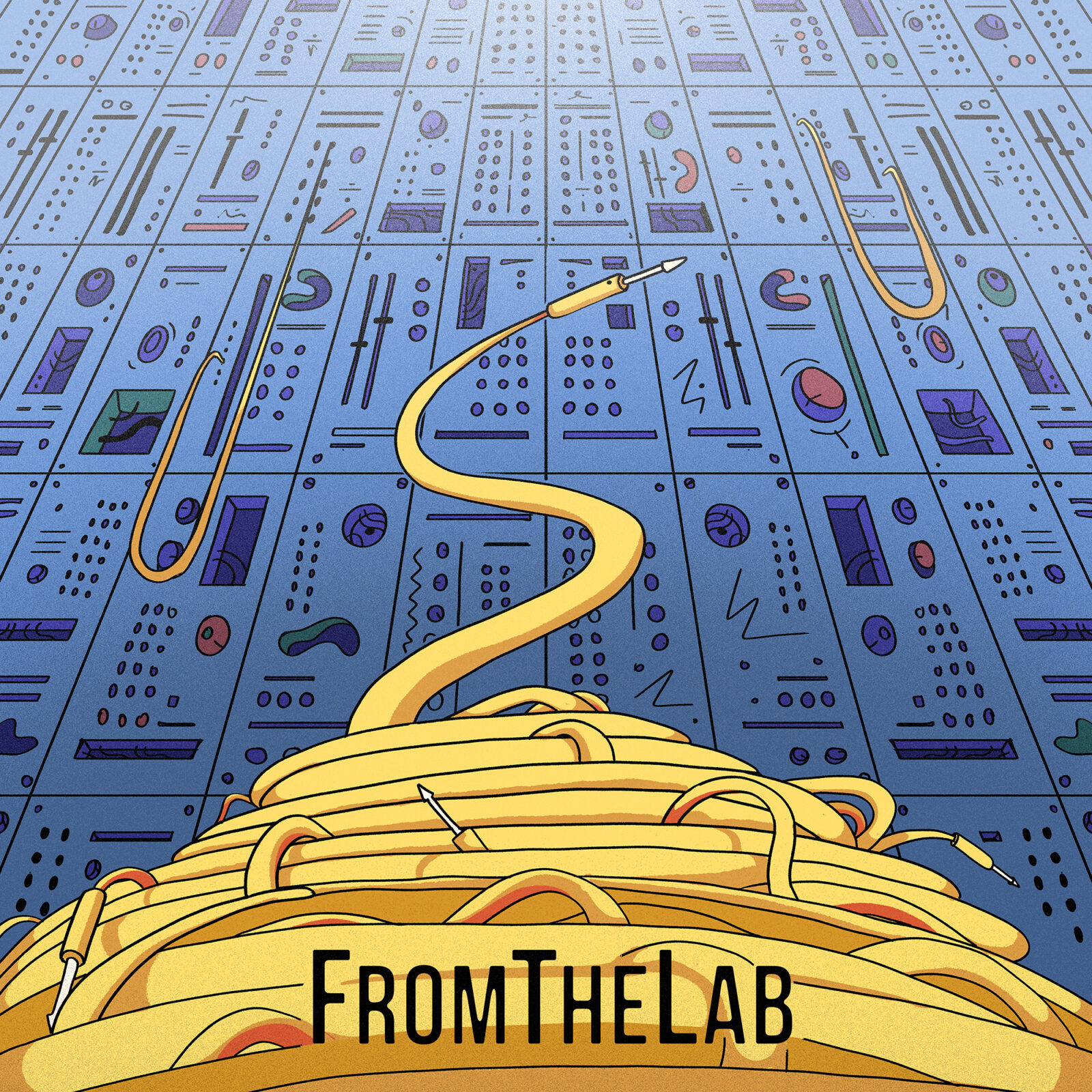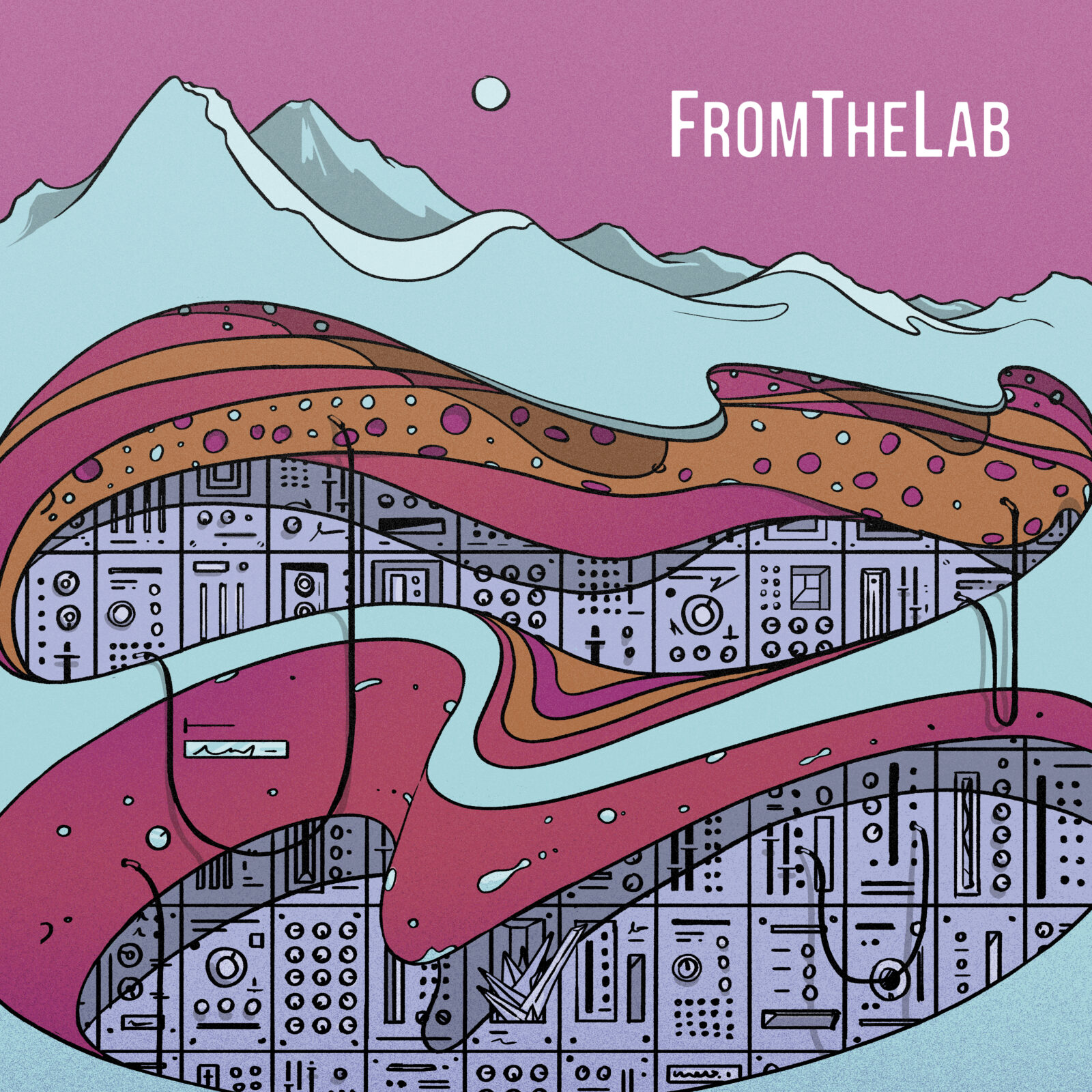 Credits
Creative Director and Illustration

Joe Boyd