hau5trap
Branding Project
Branding design
deadmau5 and long-time manager and now partner Dean Wilson recently announced the launch of new label hau5trap – a new space for house signings to sit alongside the +10yr old mau5trap.
Template design
Our main considerations when working on the branding was its relationship with its sister company mau5trap. We wanted to two labels to feel visually related, but have a clear difference between the two.
We developed a modular artwork template which would allow each release to lie beneath the hau5trap brand, whilst having its own individual feel to it. The modular system would them work through all animated assets, such as teasers and Youtube visualisers.
Artwork design
We have creative freedom when it comes to making the artworks for each release. Keeping the core identity of the brand in mind, the intention is to be impactful and bold, aiming to match the energy of the music in a visual form.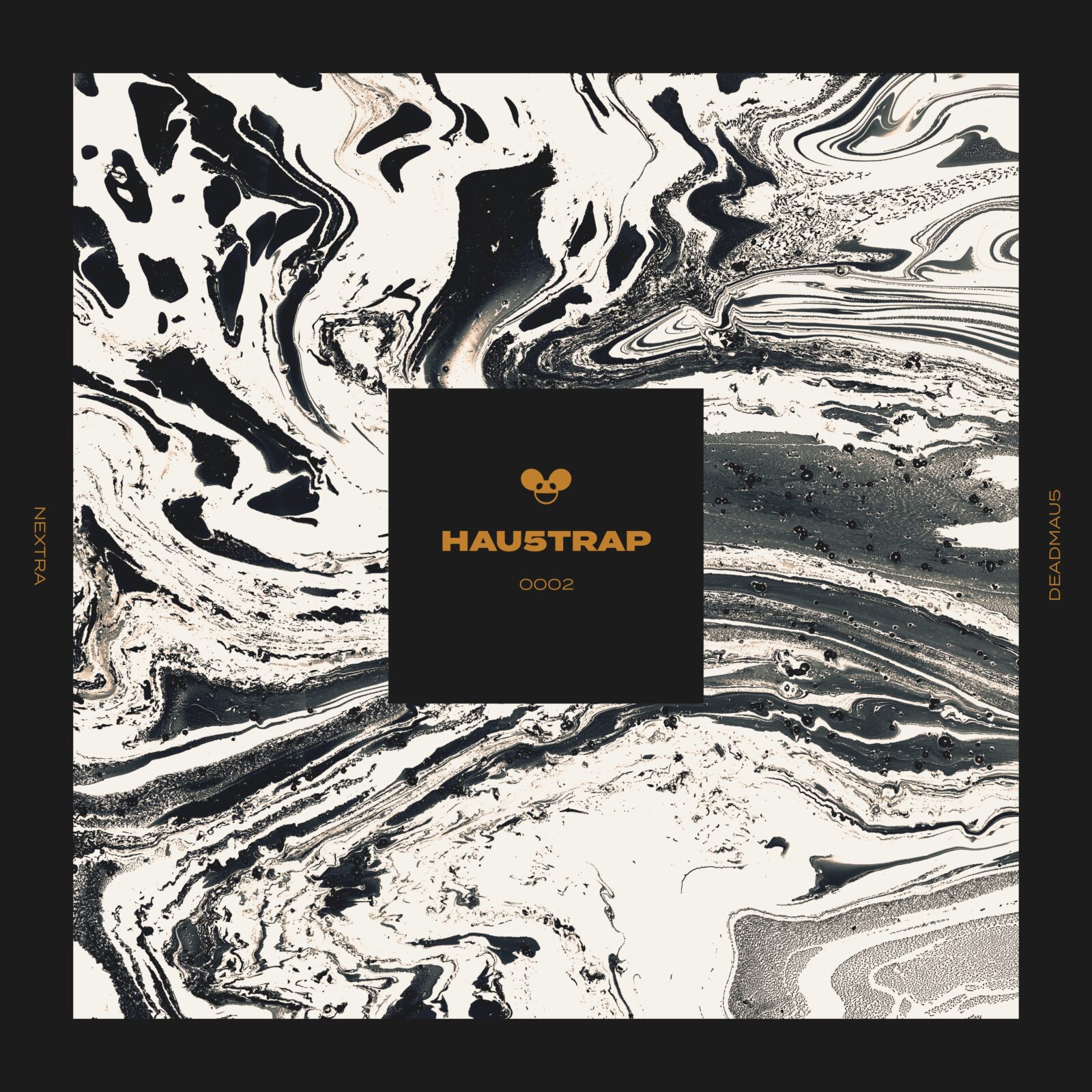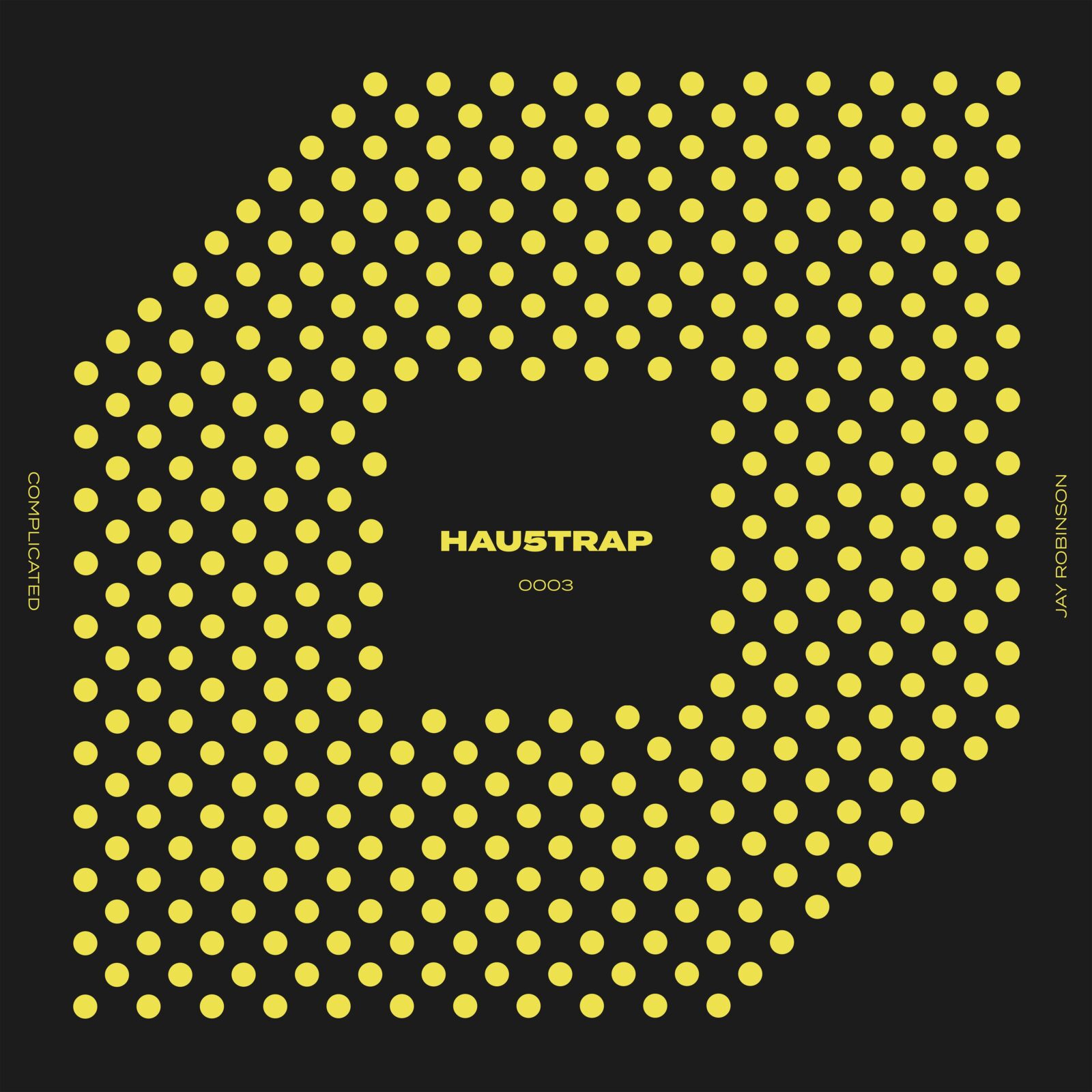 The design process involves experimentation within a mix of softwares - Photoshop, Illustrator and Cinema 4D - animations are then made using Cinema 4D and AfterEffects. Each artwork makes use of distinct shapes, patterns and repeating elements to create fun and expressive compositions. 
The development of these artworks comes hand in hand with the fact that multiple designers work across this project, each interpreting it in their own way. The focus on playfulness helps to nurture experimentation. This maintains a refreshing bank of designs that fit the overall aesthetic of the hau5trap brand. 
We continue to work with hau5trap and look forward to the prosperity of the label. 
Credits
Graphic Designer | Branding

Ash Woodrow-Smith

Designer | Artwork

Joe Boyd

Designer | Artwork

Louis Byrne

Designer | Artwork

Josh Barnes