Kx5
deadmau5 x Kaskade
Art Direction / Motion Graphics / Live Visuals
Long time friends and collaborators, Kaskade and deadmau5, have come together to release new music under the allias Kx5. One of our biggest projects to date, we were brought on board to bring this highly anticipated collaboration to life.
We produced the overall concept and creative direction for this project, maintaining a continuous visual style while also giving each single it's own identity. Every track followed a narrative, telling a story through the visuals.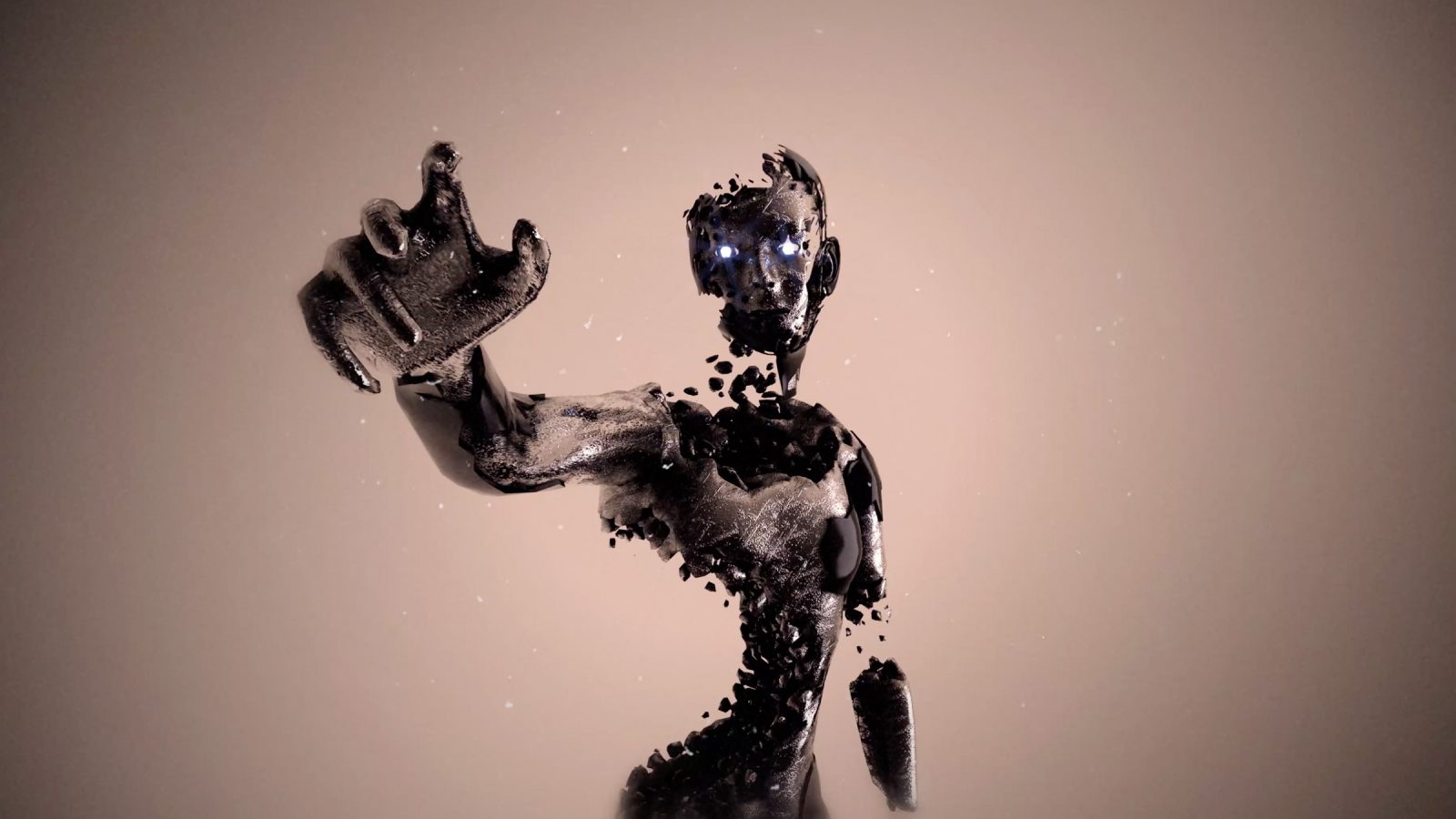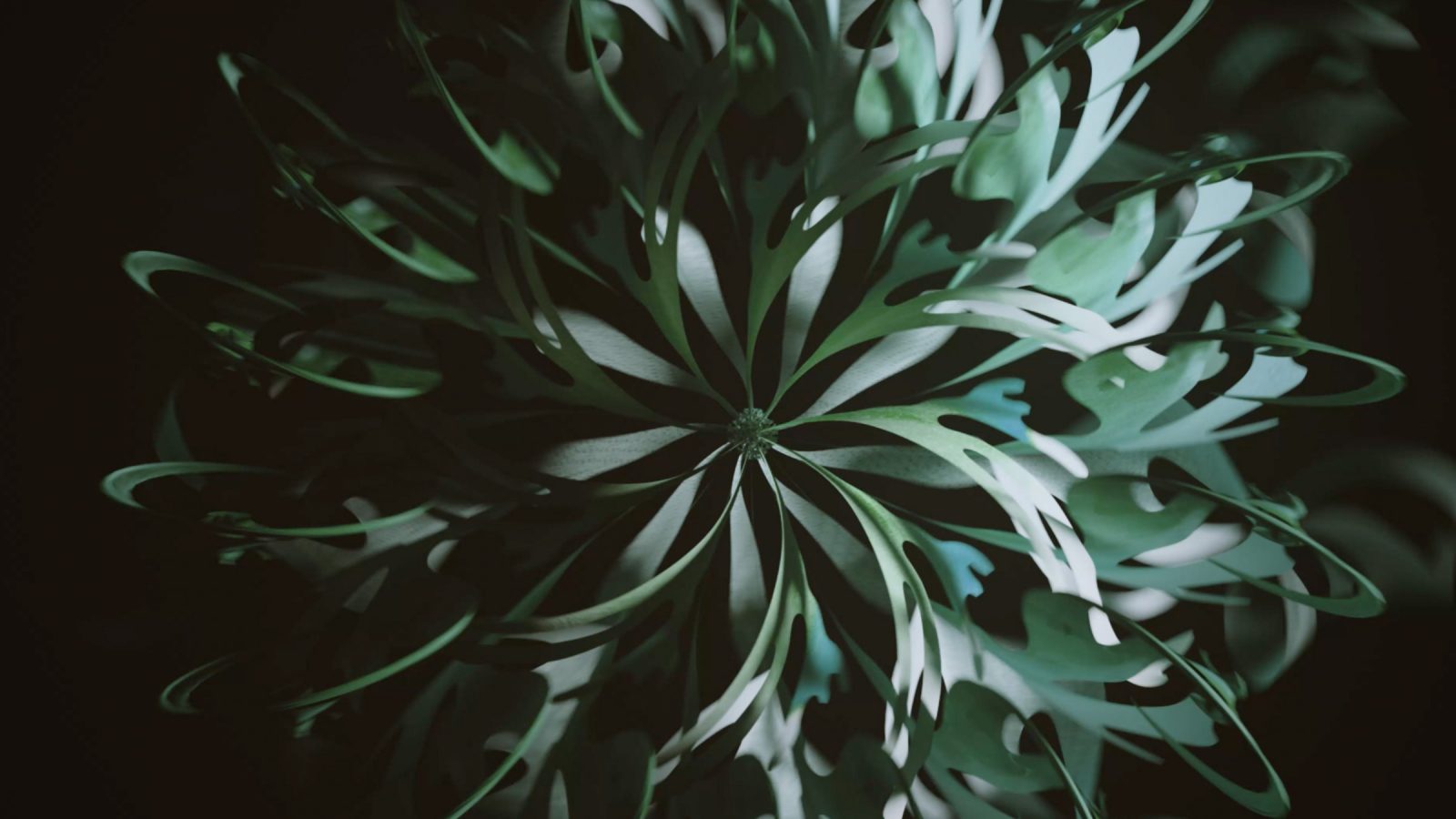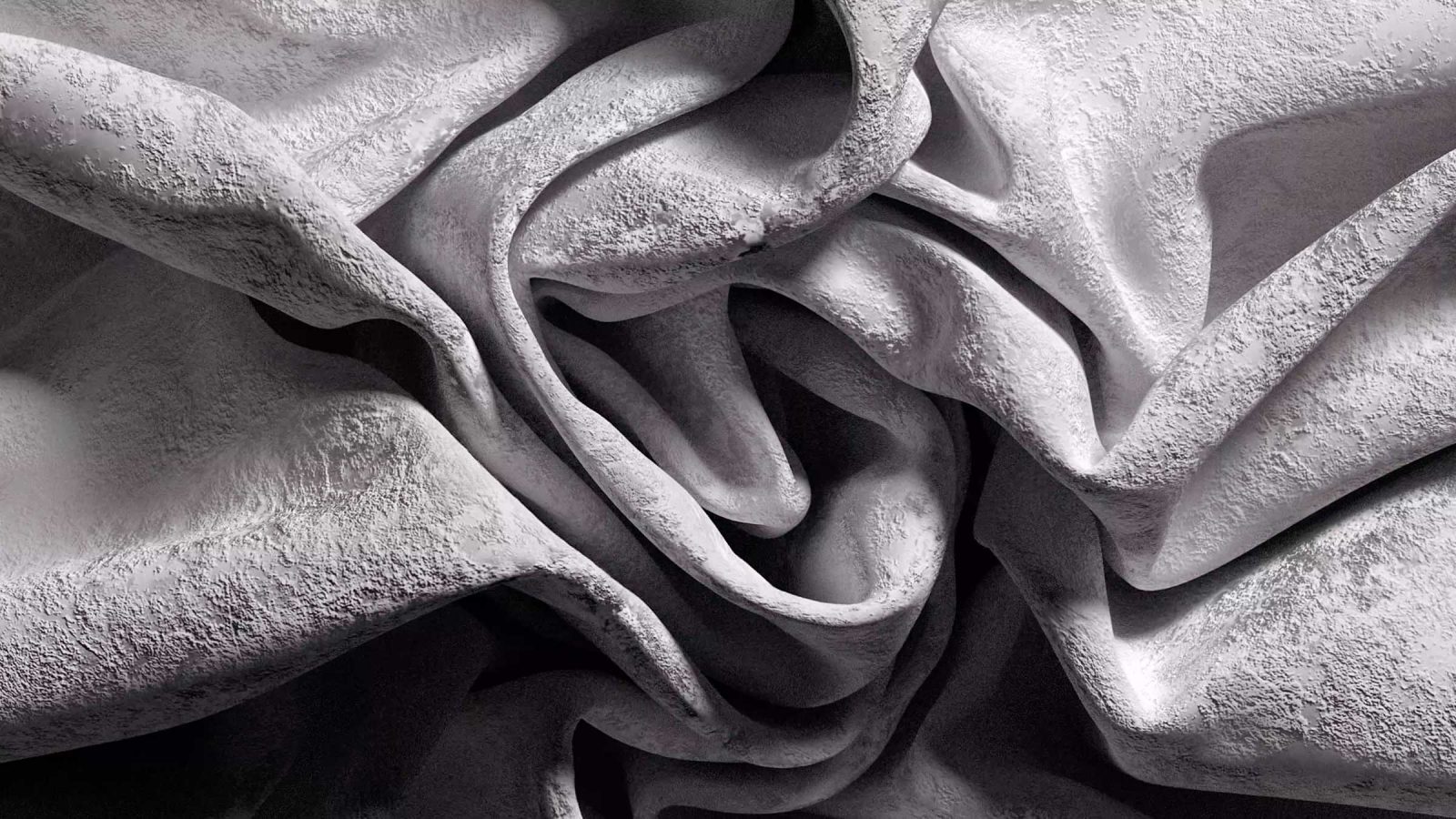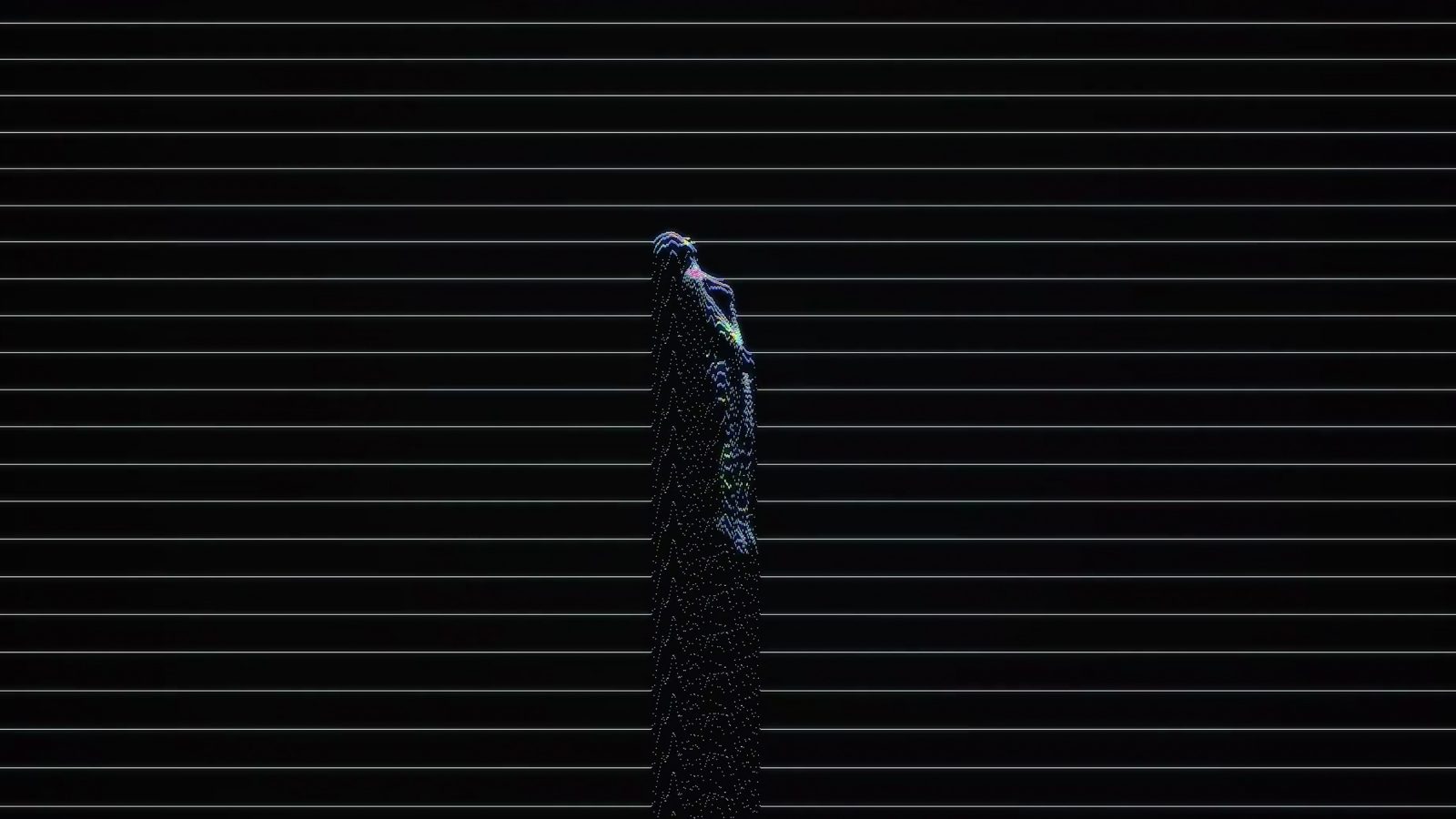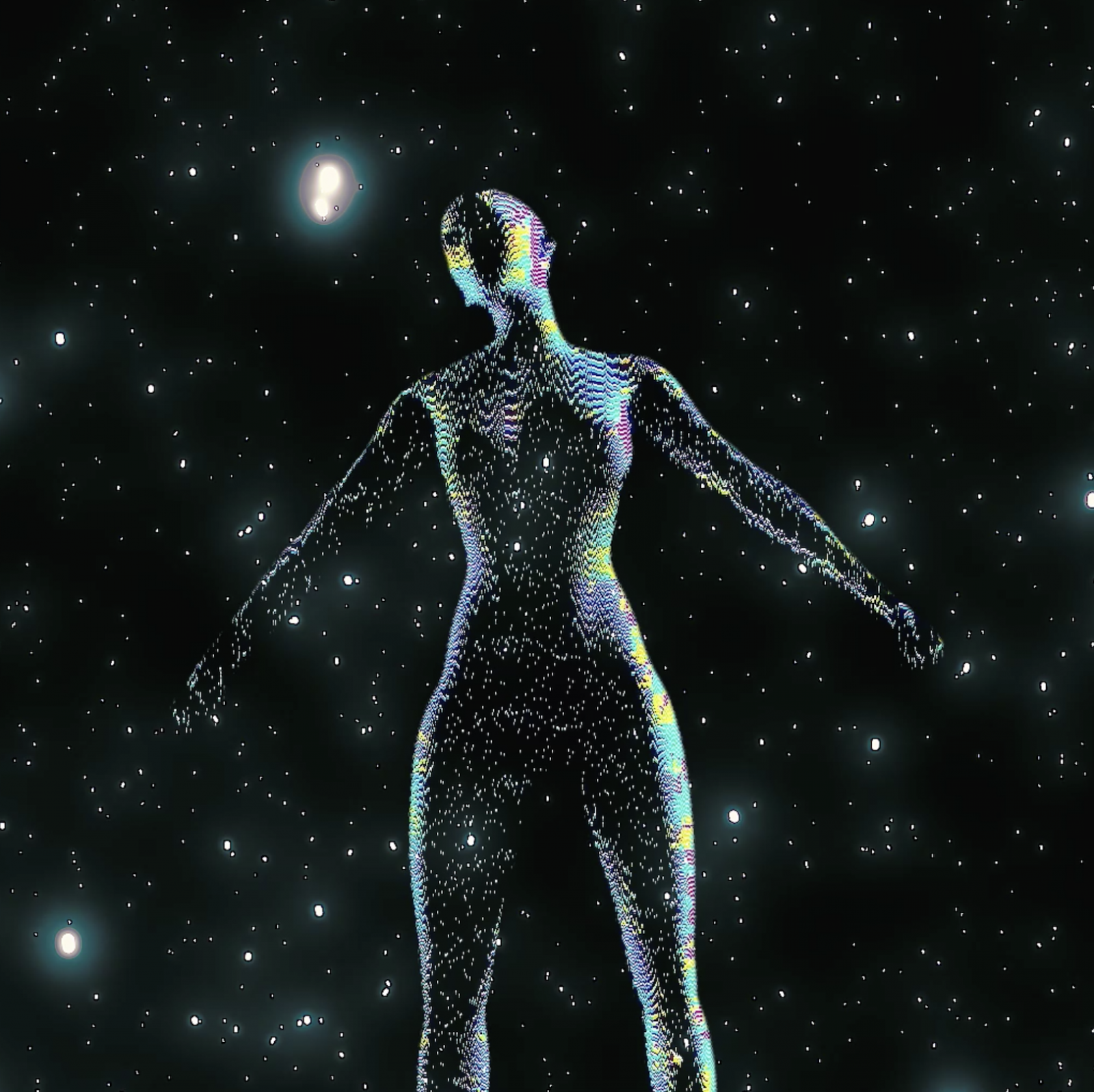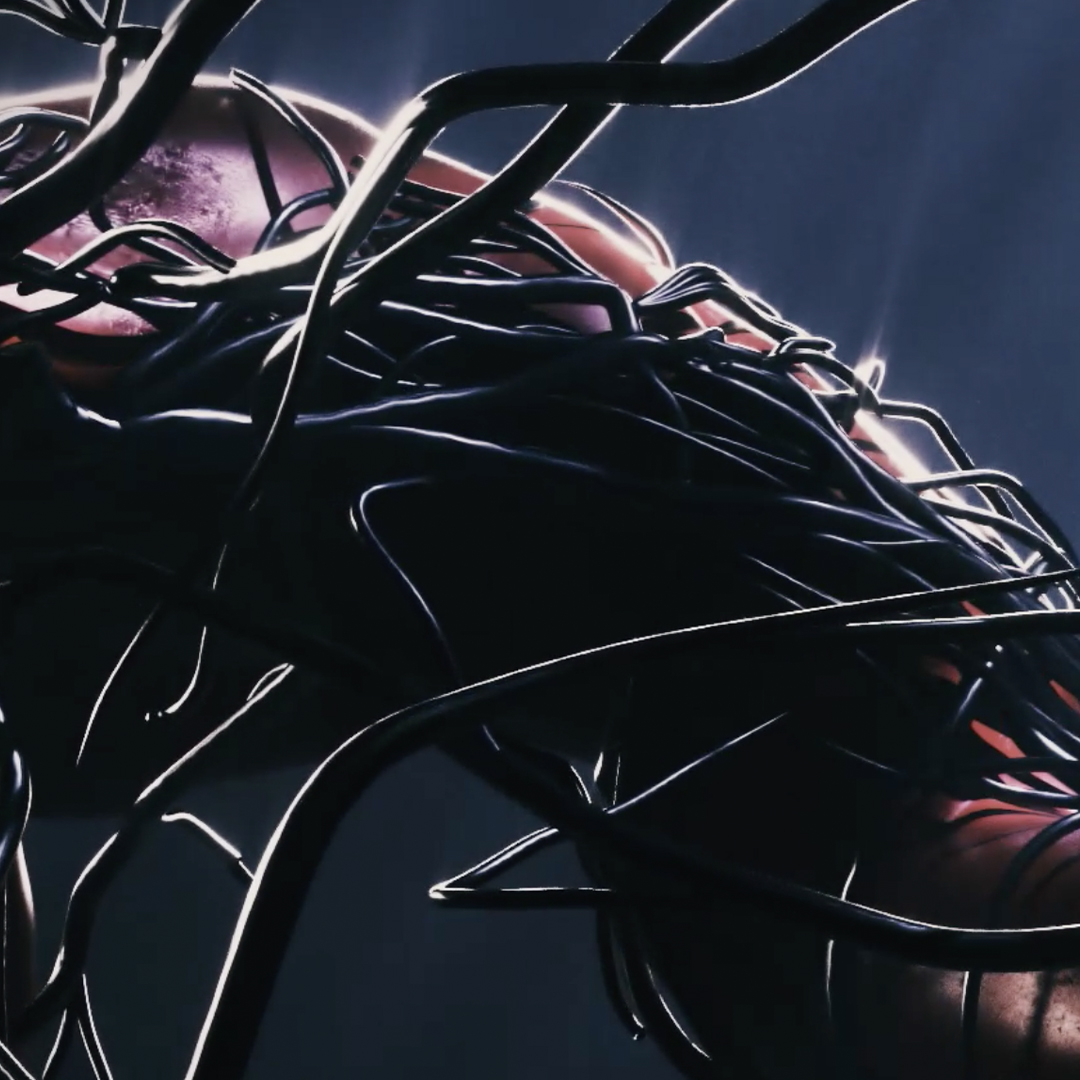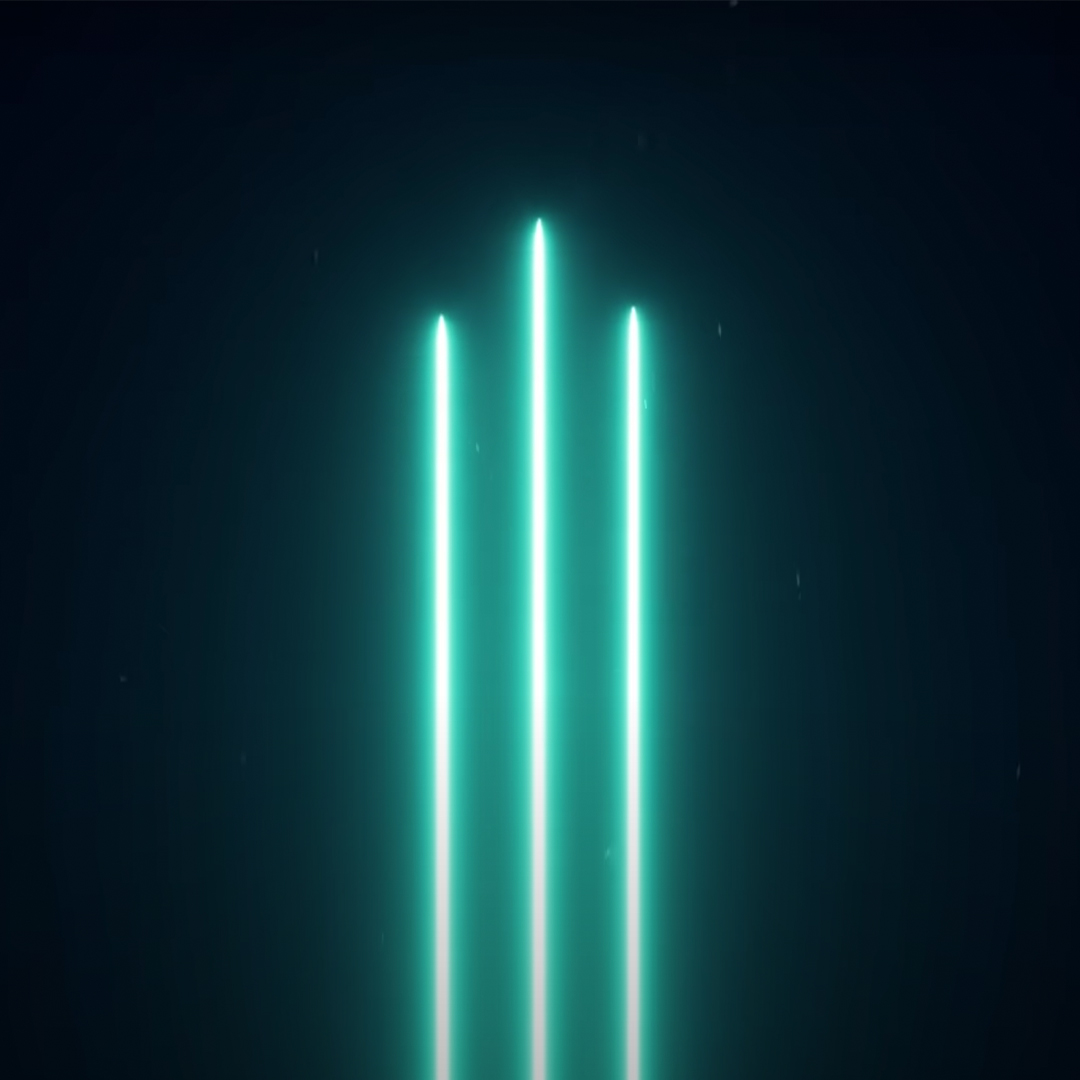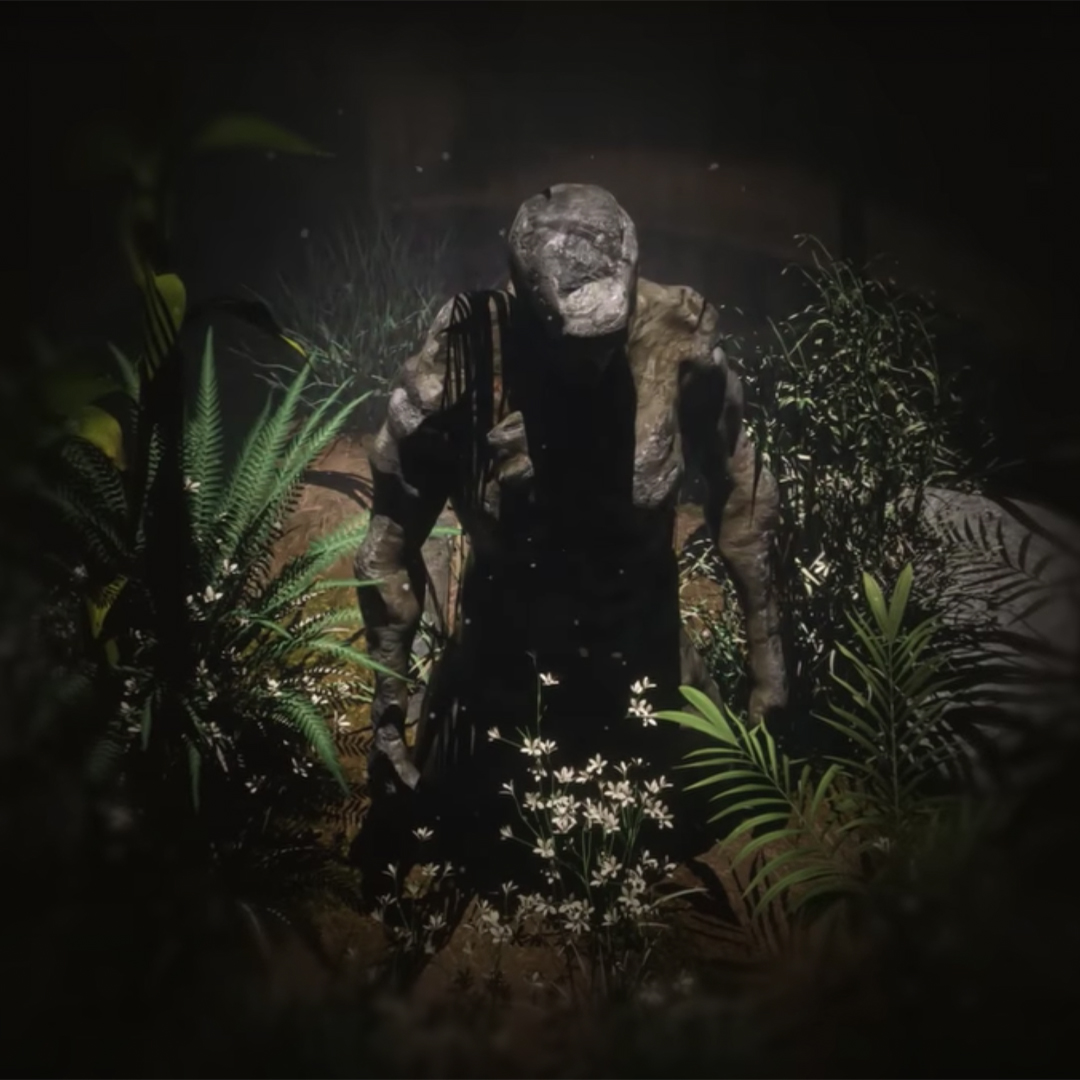 One of the biggest highlights of this project was the feature of our visuals at the massive LA Coliseum show which was a record-breaking event, being the biggest ticketed global headliner dance event of 2022.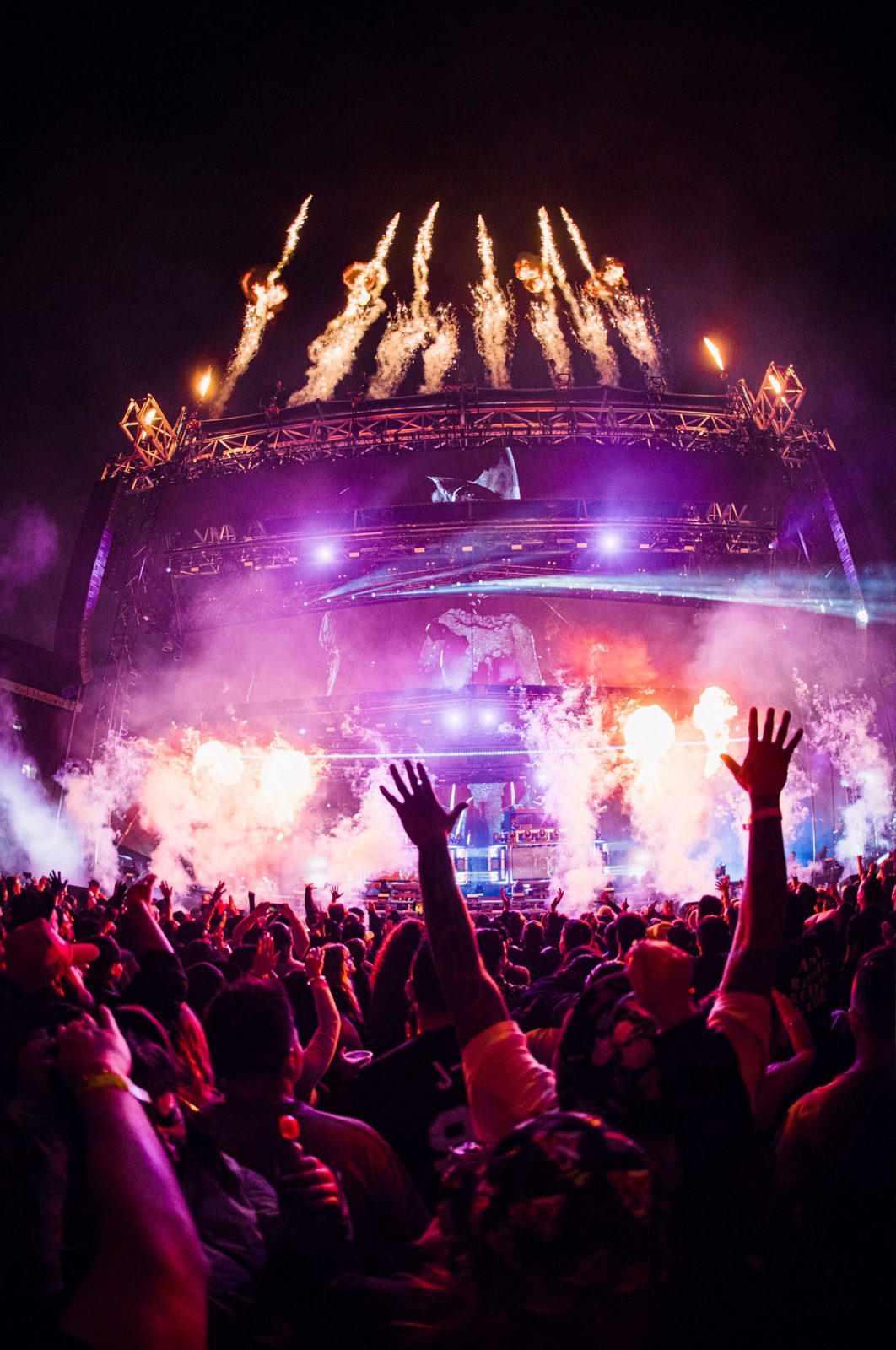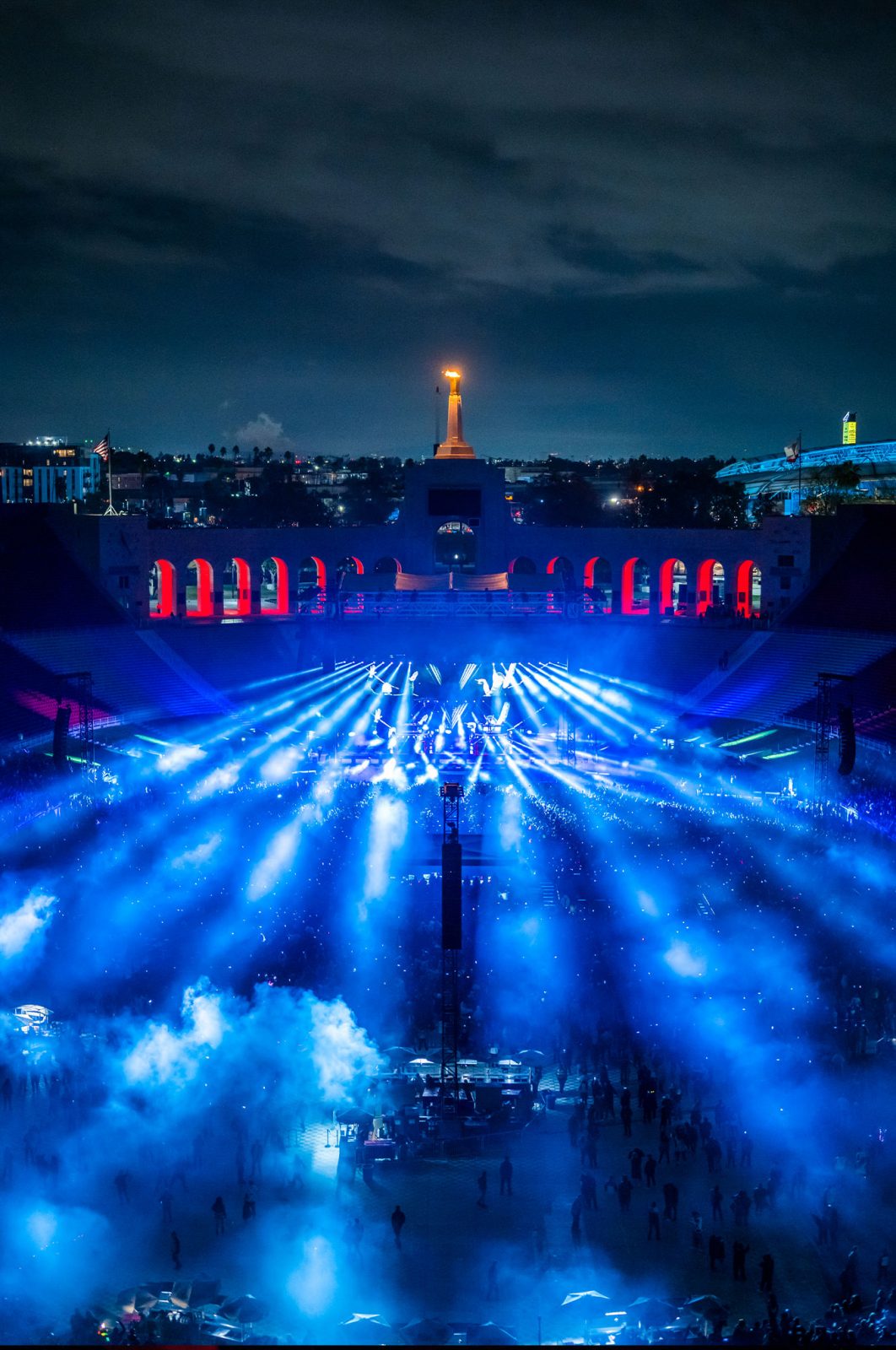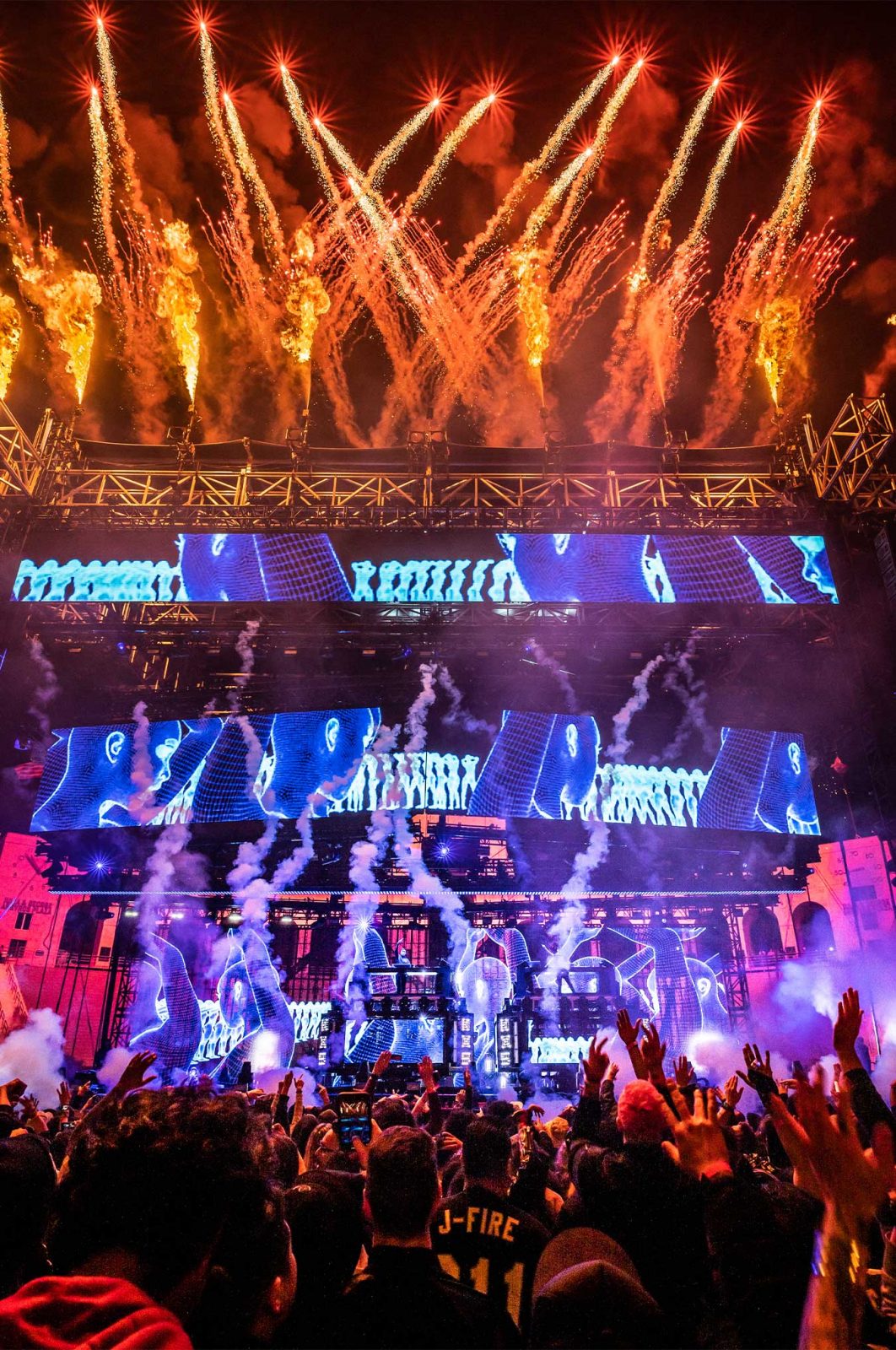 The momentum continued as the full album release was in sight. We extended the key elements of Kx5's visual style to make this album artwork, highlighting the duo's epic journey.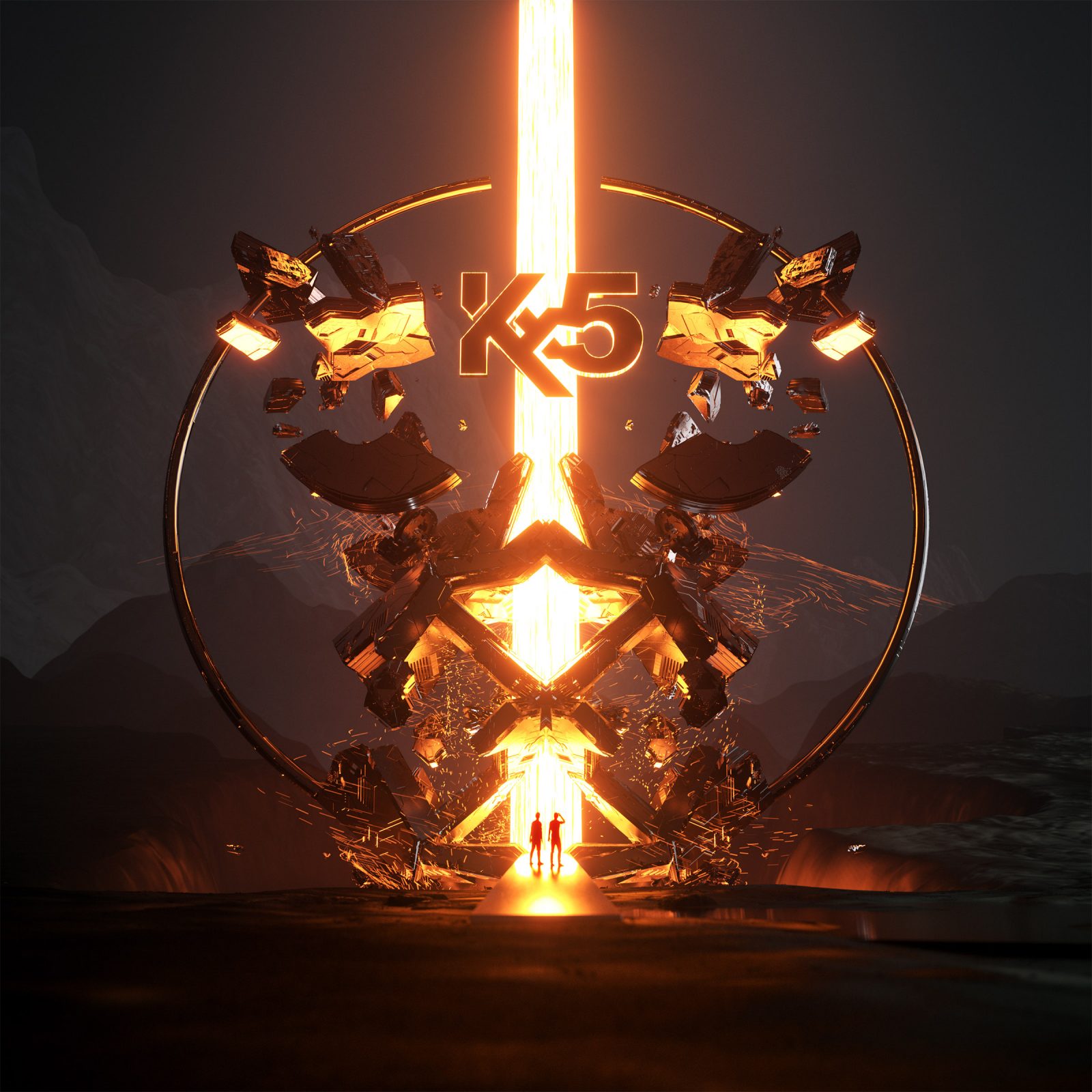 The full album is out now.
Credits
Creative Director

Omar Zia

Creative

Ash Woodrowsmith

Creative

Tom Sheehan

Creative

Louis Byrne

Creative

Amy Hancock