Oliver Heldens
Break This Habit ft. Kiko Bun
Lyric Video
Original animated lyric video for Oliver Heldens' track "Break This Habit ft. Kiko Bun".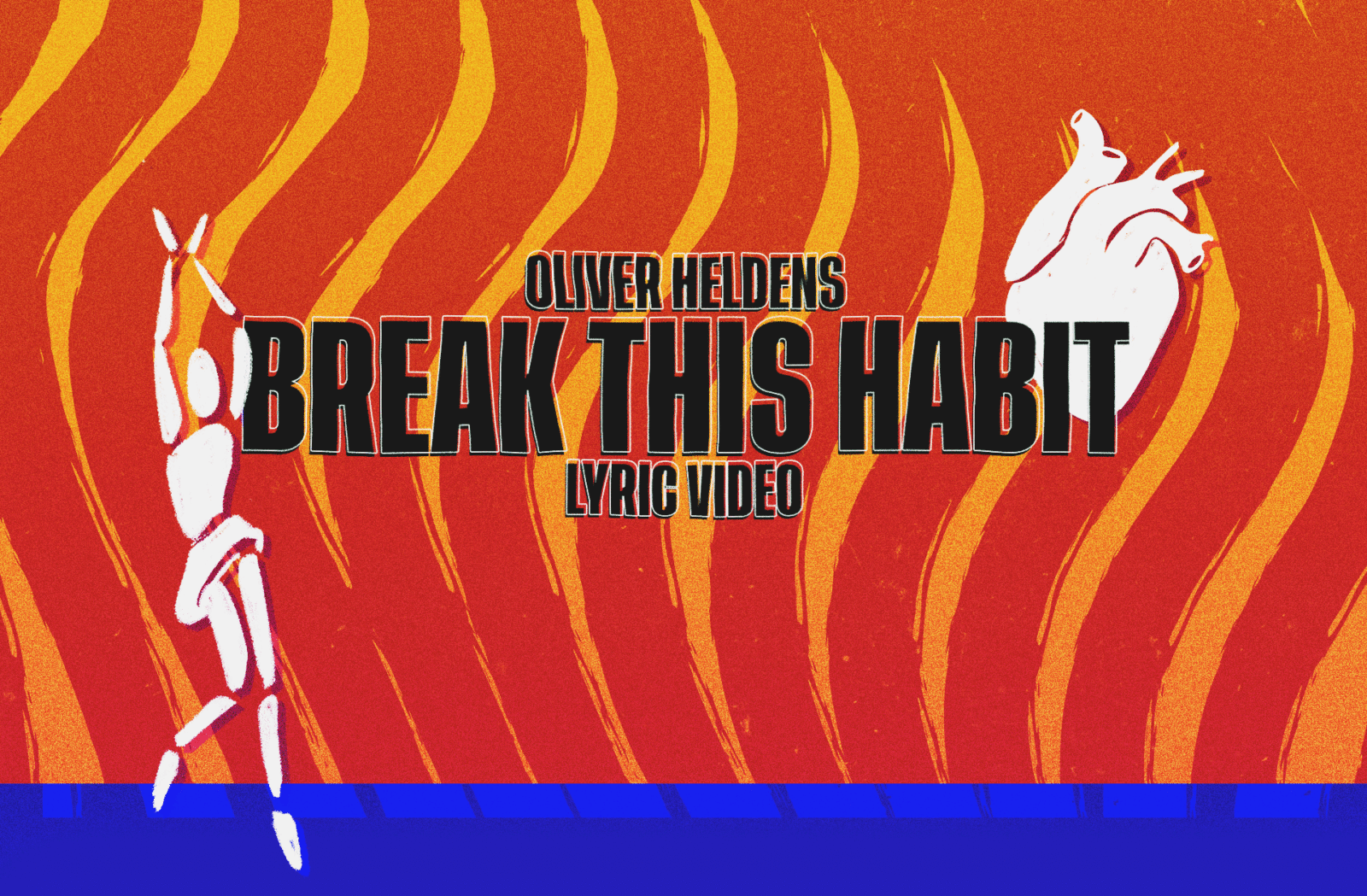 Design
The colours, texturing and pattern design aim to compliment the African influences present in the track, along with the hand-drawn, painterly look of animations. The animations are looped over and over in-line with the song's theme of being struck in a cycle of bad habits.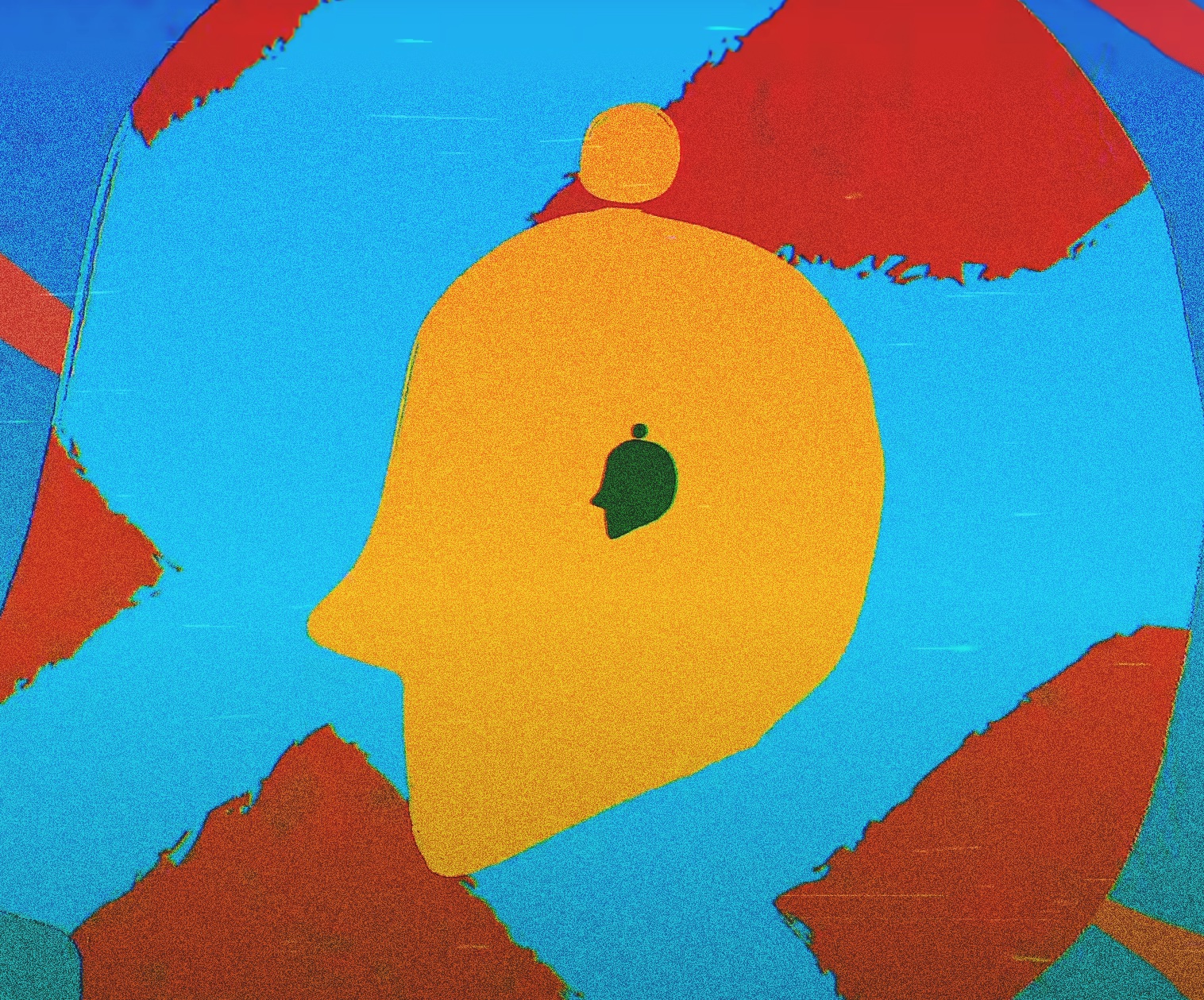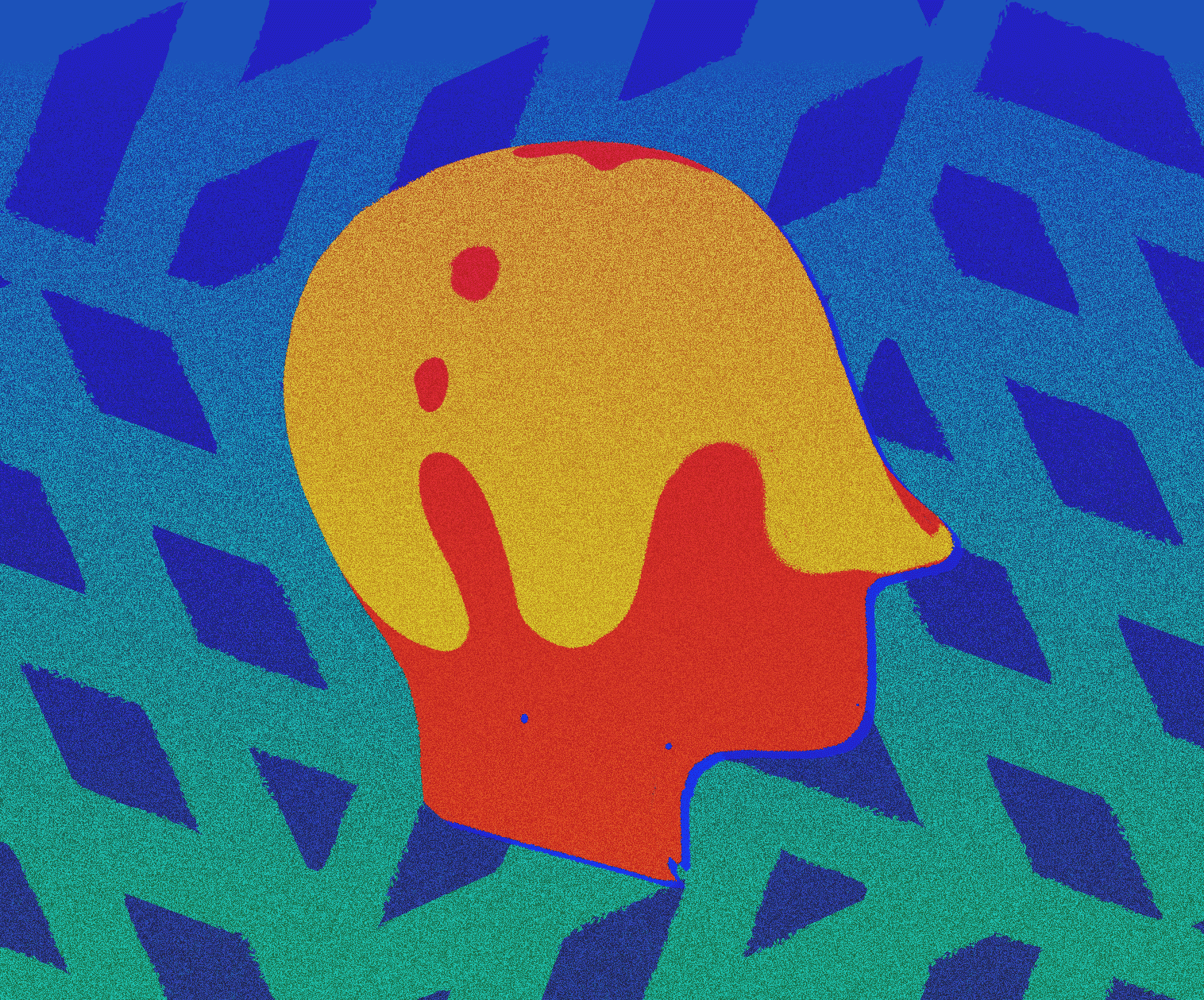 Lyric Video
Oliver Heldens' "Break This Habit ft. Kiko Bun" was released on Heldeep Records. The video has received over 1.3 million views on Youtube thus far and 9.5 million streams on Spotify alone.
Credits
Creative Director and Animation

Tom Sheehan

Illustration and Animation

Joe Boyd